Thetford Grammar School celebrates 100% pass rate in A Level examinations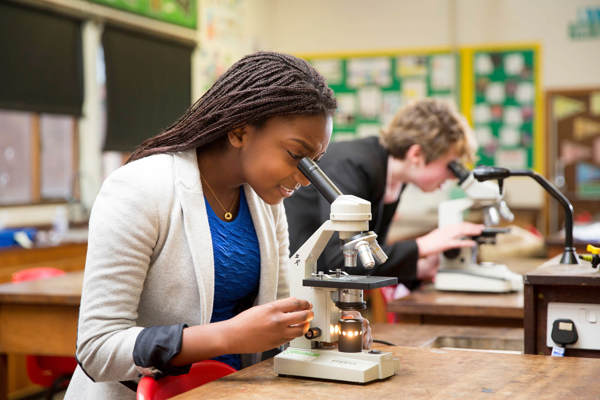 We would like to congratulate all Thetford Grammar School students who received their A-Level results.
A Level Results 2020
A* = 21%
A/A* = 42%
A* - B = 71%
A* - C = 87%
Fourteen students were awarded A-Level grades this year and we are delighted that so many of our students achieved excellent grades and are now going on to some of the country's top universities.
It is a pleasure to share in our students' successes and excitement about their futures and to hear personally from them how big a difference attending Thetford Grammar School has made to their aspirations. These results reflect the tremendous diligence of our students, their scholarship and tenacity as well as the unstinting support and inspiration of their teachers.