Pathway Scholarships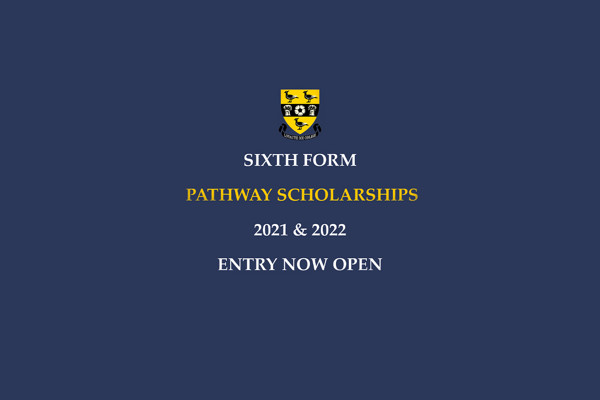 The Board of Thetford Grammar School is very proud of our school's long, continuous history of helping pupils achieve excellent A level grades and secure extremely competitive places to study at the best universities in the UK.
It is with great excitement that we are able to announce a sustained programme of scholarships for our Sixth Form designed to open access to bright, hard-working young people from the local area.
We are opening applications now for entry to Sixth Form in September 2021 as a Pathway Scholar. These places will be awarded through an exam and interview process, with successful applicants being offered substantial awards of up to 90% of tuition costs for exceptional candidates.
This will be the most extensive effort to provide a Grammar School education to local Sixth Form pupils since the school left the state sector in 1981, nearly forty years ago.
This programme is designed to be here for the long-term good of local pupils, and so we are also opening registration for Pathway Scholarships in September 2022.
Our Pathways programme recognises that Thetford Grammar School delivers Sixth Form pupils to outstanding destinations, both in universities attended and careers undertaken. Our Sixth Form experience mirrors this, helping pupils understand how subjects studied open doors to particular universities, faculties, qualifications and even the professions yet to come.